Case automation tools include:
Queues. Automatically prioritises support team's workload
Assignment rules. Automatically assign cases to support agents. Can be based on criteria
Auto-response rules. Automatically send personalised email responses
Escalation rules. Automatically escalate cases to the right people after a certain time
Macros. Automatically complete repetitive tasks on cases
Case Queues 
Setup -> Queues -> New Queue
Select cases as the supported object
Add users as members to the queue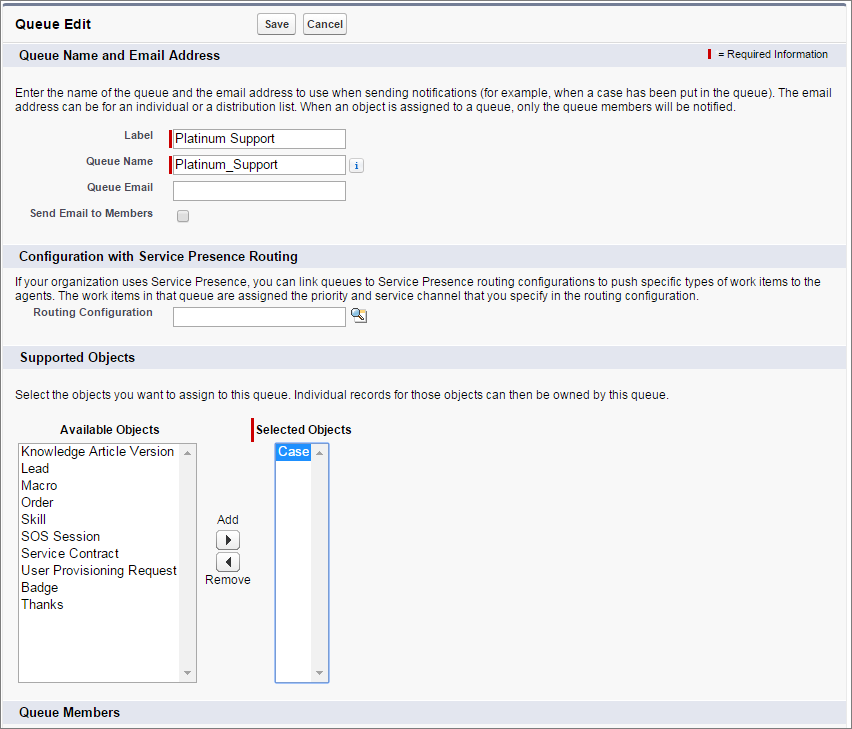 This creates a new related list of cases called "Platinum Support". How at this stage cases get added to the queue I'm not sure. Or is it all cases get added?
Assignment Rules
Setup -> Case Assignment Rules -> New
Create an assignment rule
Open the assignment rule and add new rule entries
Select rule criteria as well as the user or queue to assign it to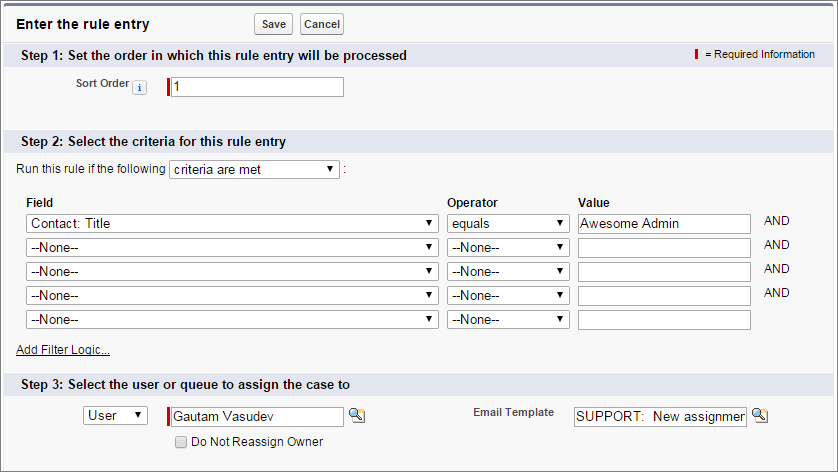 Auto-Response Rules
Setup -> Case Auto-Response Rules -> New
Add rule entry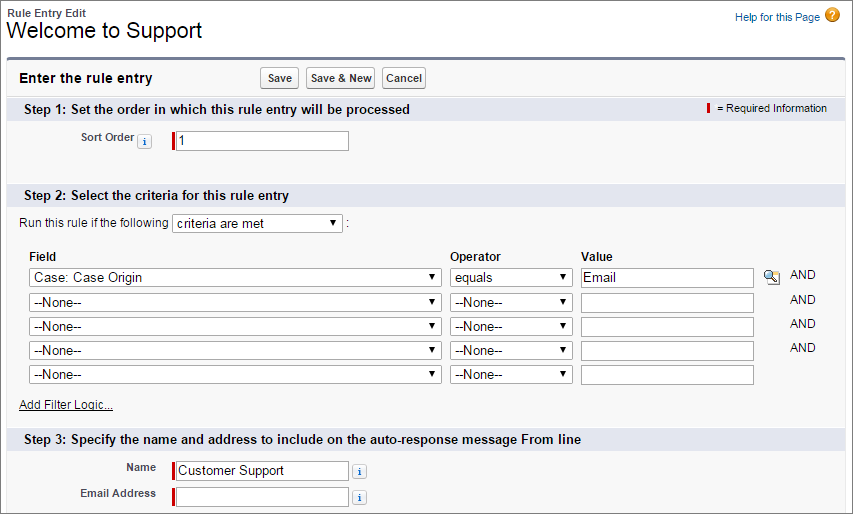 Escalation Rules 
Setup -> Escalation Rules -> New
Add rules entry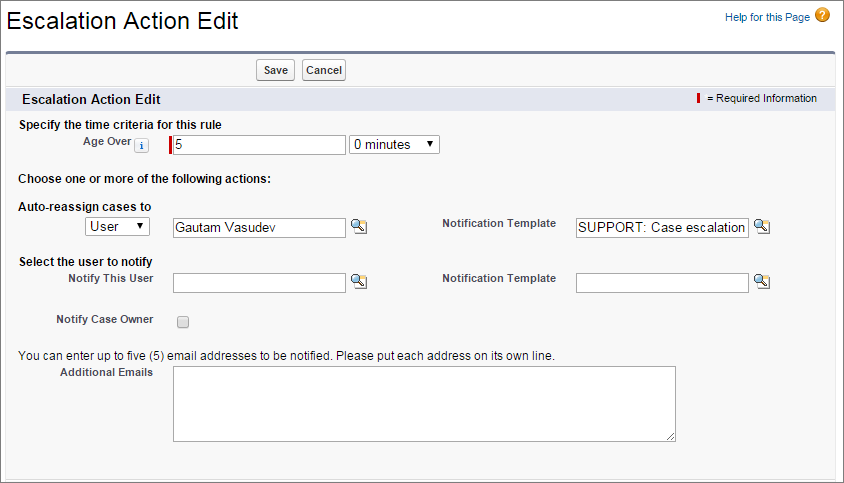 For this challenge, I successfully created a queue, an assignment rule, and an escalation rule.